PRODUCERS OF INGREDIENTS SINCE 1989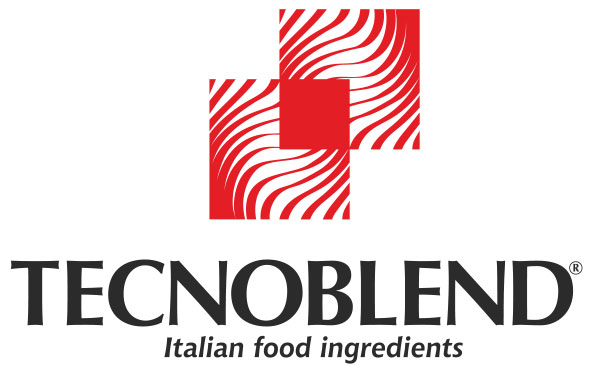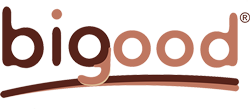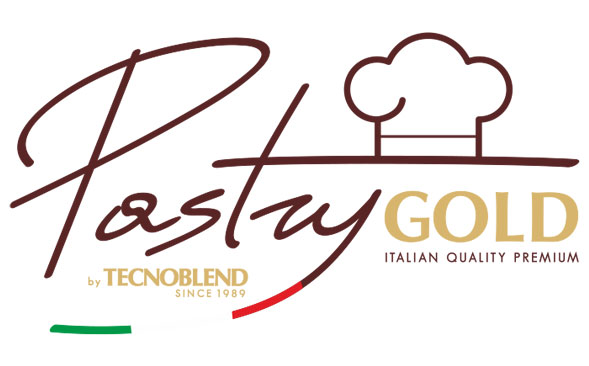 RESTAURANTS AND COFFEE SHOPS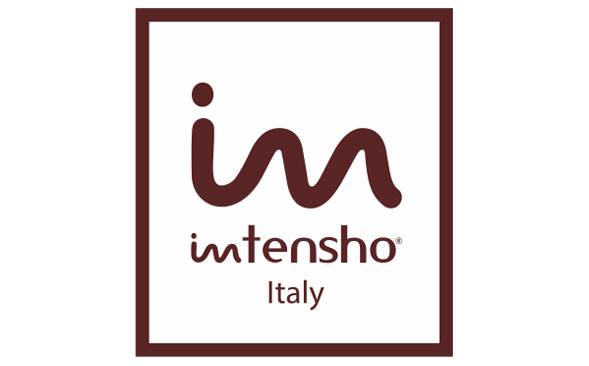 INDUSTRIES AND LABORATORIES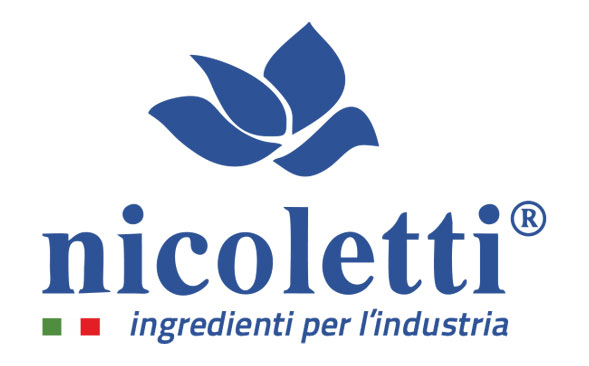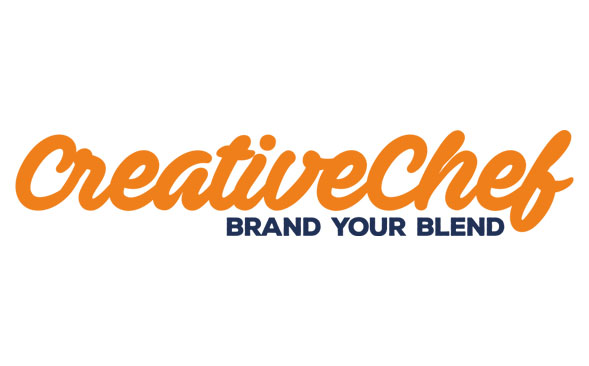 DESSERT AND GELATO HOME MADE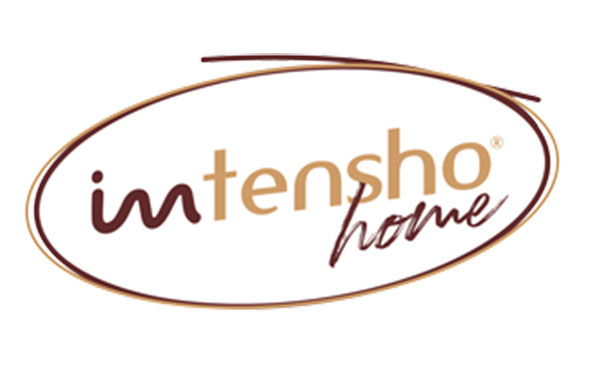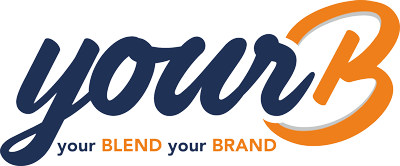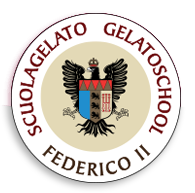 ---
30 years of experience

---
Flexibility and reliability

---
Customized products
WE TAKE CARE OF EVERYONE
We care about the needs of all consumers, which is the reason why we have developed product lines for each group's specific needs.

CONVENTIONAL

VEGAN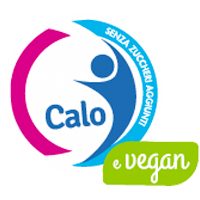 NO ADDED SUGARS

GLUTEN FREE

HALAL

ORGANIC

LACTOSEFREE

KOSHER

HIGH PROTEIN CONTENT
CERTIFICATIONS
CERTIFIED EXCELLENCE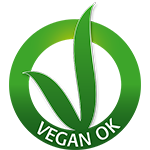 Vegan Ok
Recognition mark for products made without animal origin ingredients.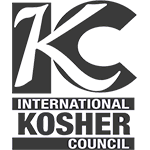 Kosher
The Kosher certification represents the set of religious rules that concern the nutrition of the observant Jewish people and, consequently, all the relative products.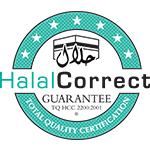 Halal Correct
The Halal Correct certification proves the applications of Halal quality standards in all the production phases.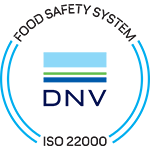 ISO 22000
Tecnoblend complies with the ISO 22000 Certification, the most famous quality improvement standard.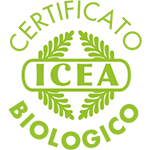 BIO
European seal of approval for food products from controlled organic farming.
CONTACT US
INFORMATION REQUEST
---