WE ARE TECNOBLEND
Experience and competence at your service
We produce ingredients for gelato, pastry and for the Ho.Re.Ca. world. In 30 years of experience we chose ethics as our flag! Studied and guaranteed ingredients to ensure reliability and the best performance.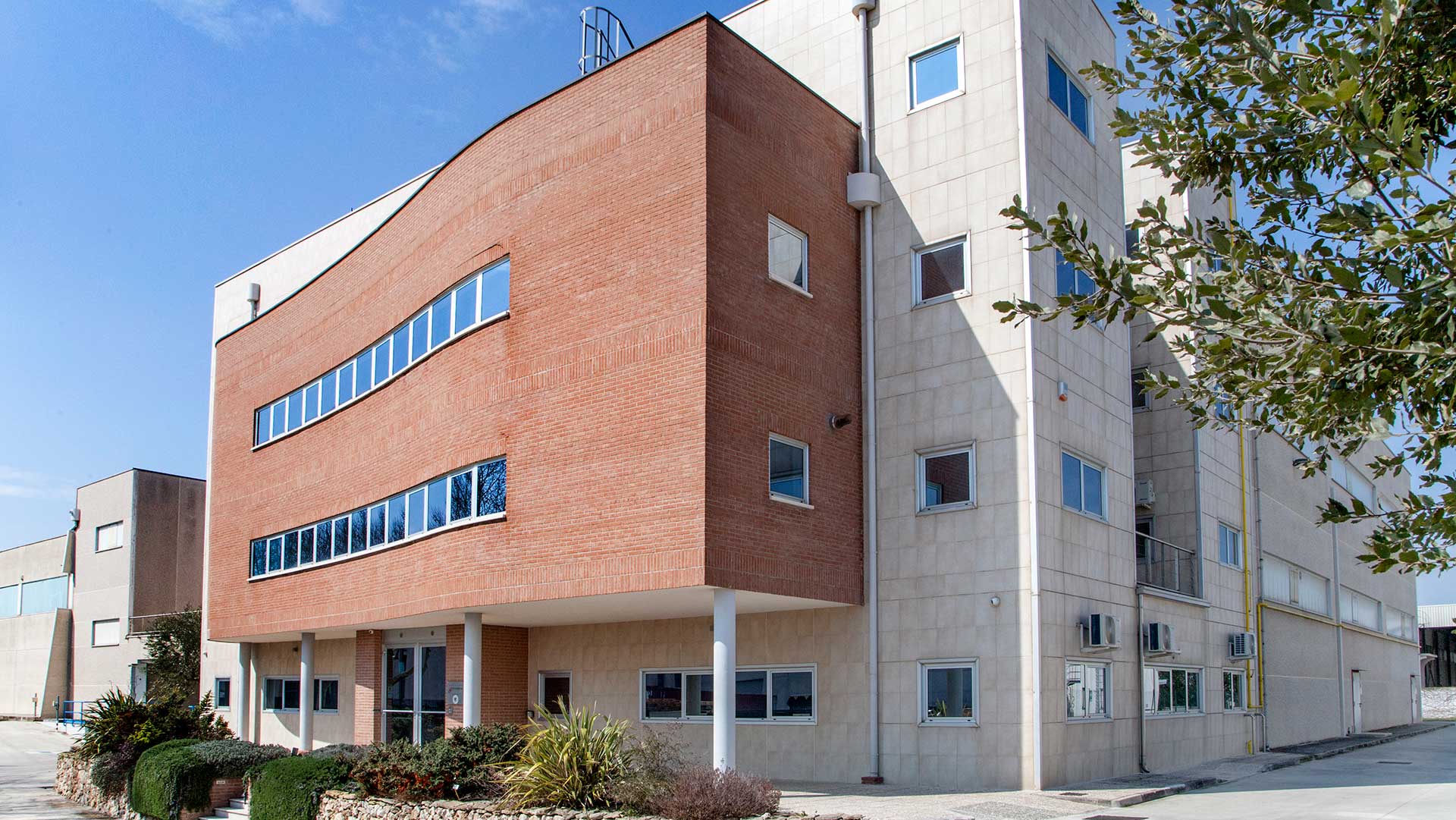 A thirty-year production
Since 1989 we have been dealing with the production and trade of a wide range of ingredients and semi-finished products for the artisans of flavor and for the industrial producers of the sector. Research and innovation are on the agenda for the creation of a line of products capable of combining a high level of satisfaction with taste with the wholesomeness of the product.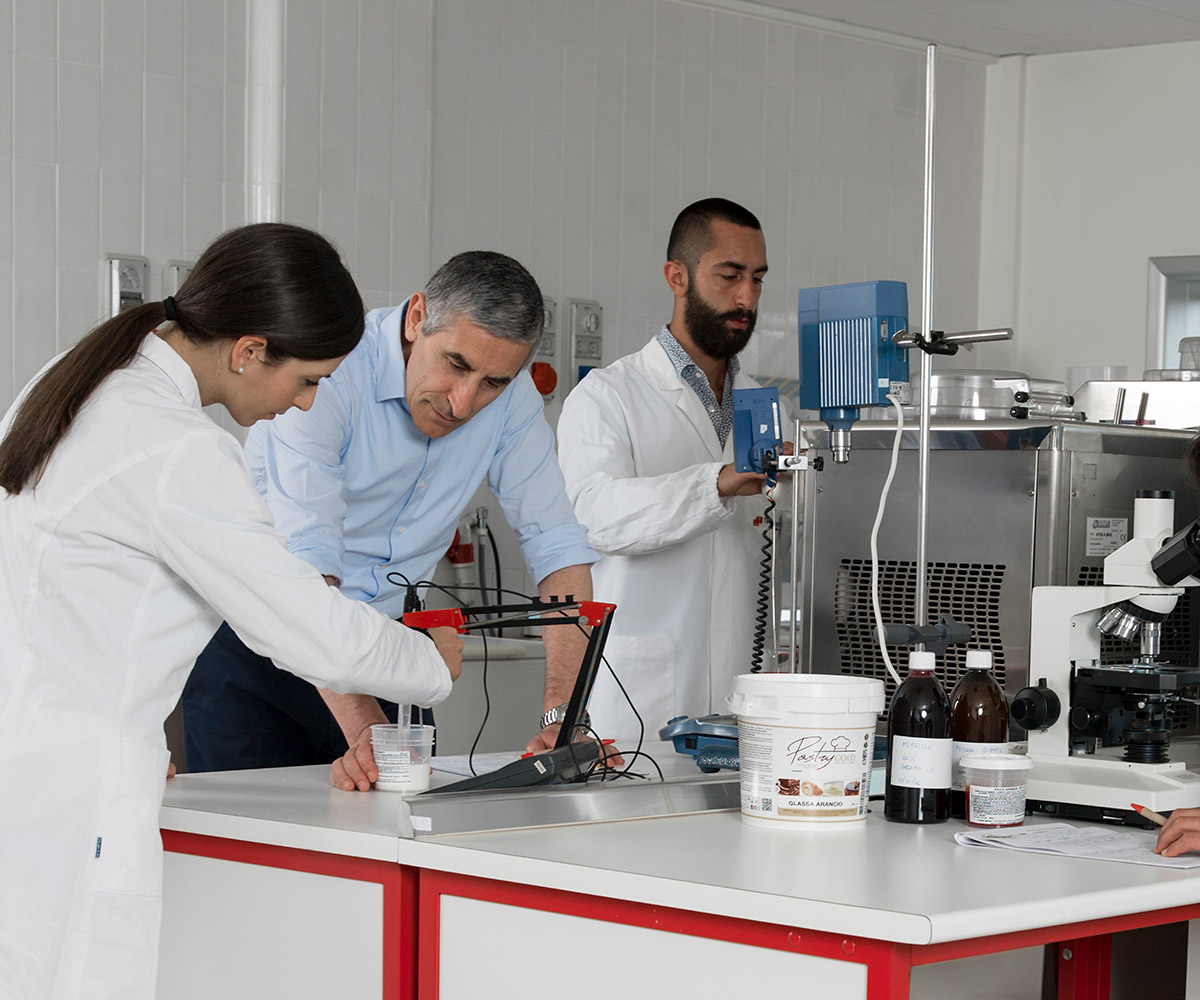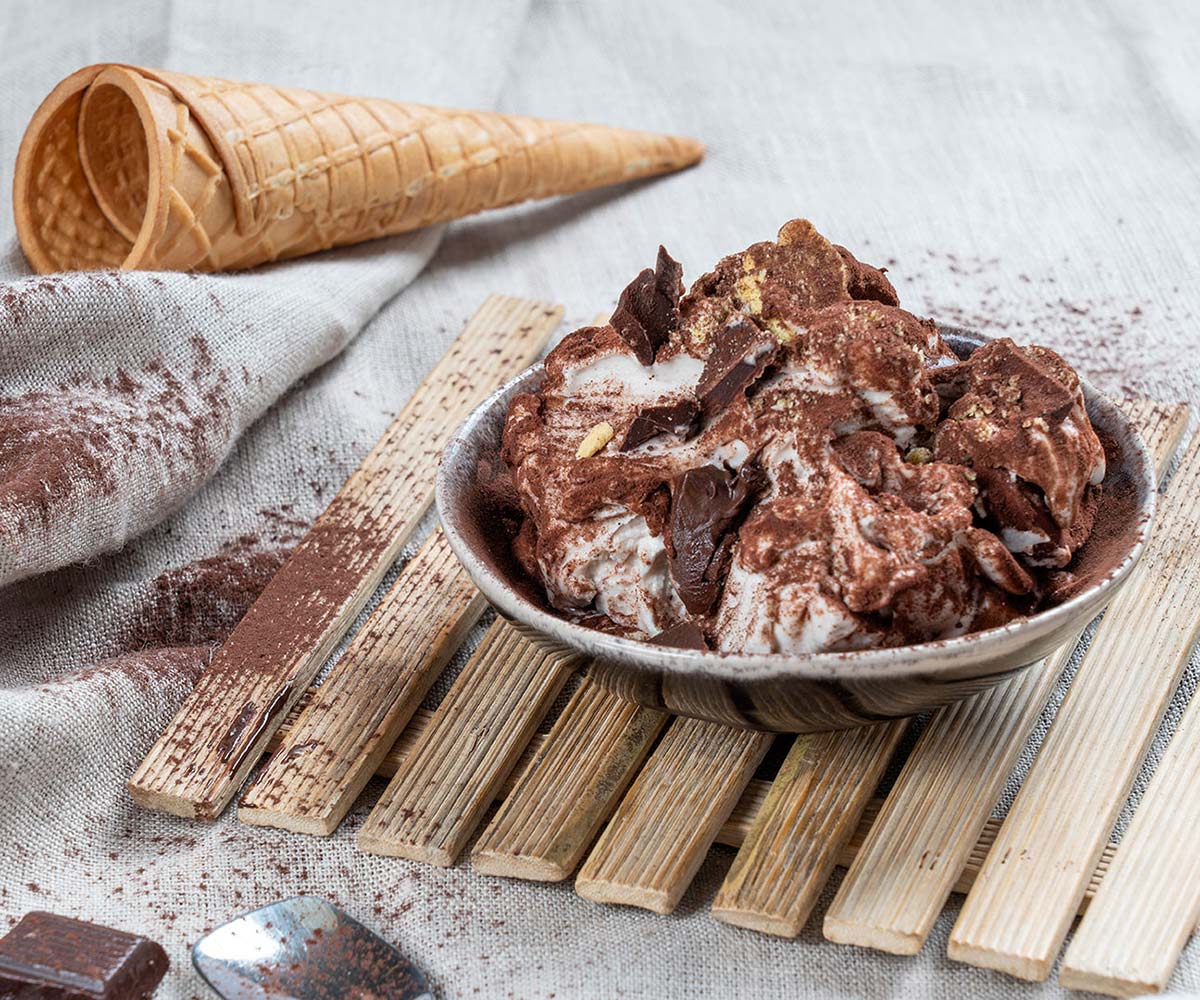 Many sectors ... many solutions!
For us, it is essential to create a wide and personalized offer able to meet the needs of the ice cream, pastry, Ho.Re.Ca., high catering and consumer sectors by offering innovative products and children of Made in Italy excellence.
We are GREEN
---
We are constantly committed
to the well-being of today
and of future generations!
In nature conservation
We work every day on the awareness that every small gesture can contribute to the health of our planet. This is why we have involved the employees of the Tecnoblend Group in a sustainable transition process. We have definitively eliminated single-use plastic and replaced the 1500 plastic water bottles used per year with a water dispenser and reusable metal water bottles available to everyone.
In the sustainable optimization of resources
We are aware that creating more efficient energy system plays an important role in the global consumption of energy: that's the reason why we have installed photovoltaic panels to produce energy in a mor efficient way and we are working on introducing new sources of renewable energy, going increasingly towards a sustainable factory model.
In sustainable disposal
When choosing suppliers, raw materials and packaging, we always try to get the most environmentally sustainable options. The packaging and packaging of our products are partly recyclable, but we know that we still have a long way to go to reduce their impact on the enviroment.
In optimizing packaging to reduce CO2
The packaging of many products has been modified and optimized in order to reduce both waste from consumer side and the use of plastic from our side as much as possible. For example, smaller packs have been created for products with lower consumption, while larger packs have been created for products with higher consumption, in order to ensure a longer life to them.
WE PRODUCE WITH RENEWABLE ENERGY
---
With rational energy management we have minimized energy consumption and improved the efficiency of our systems.
The substantial changes made over time have allowed us to be 70% autonomous thanks to the use of photovoltaic systems.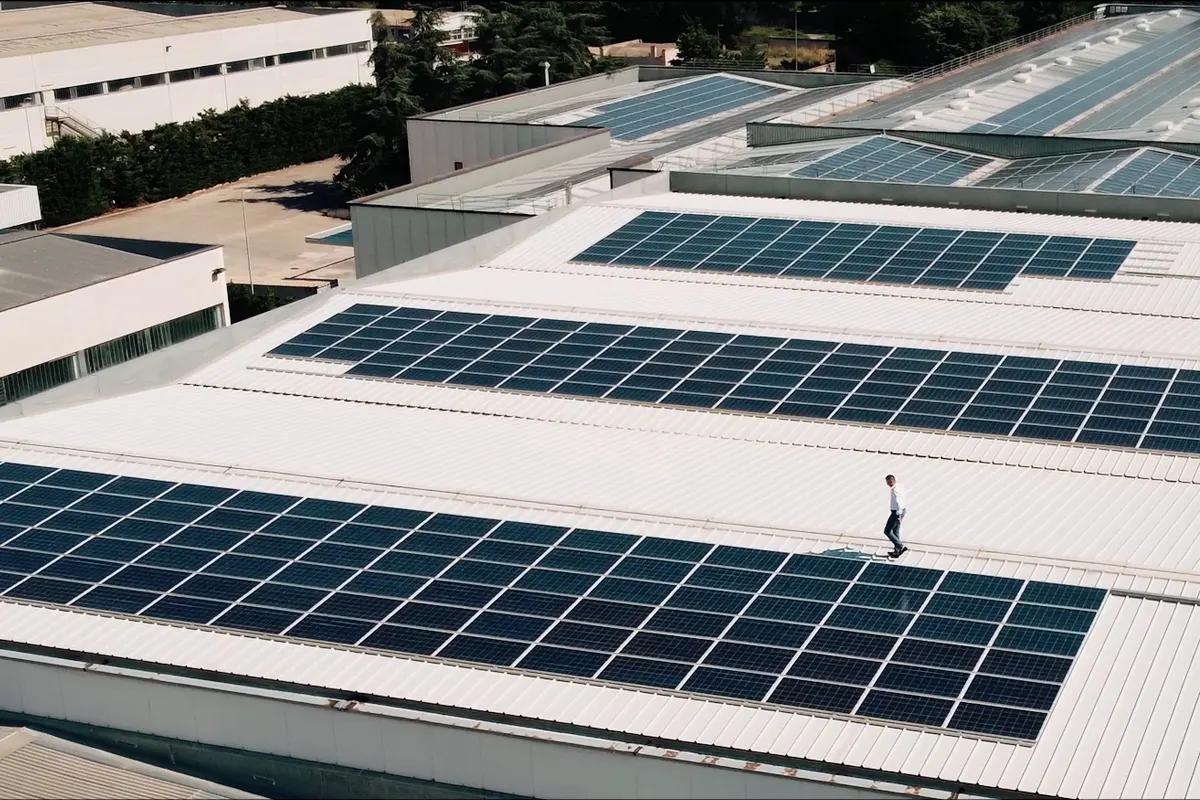 Healthiness

Research

Services
We are a Lean company!
Our operational approach is Lean Thinking, applied to the internal and external organisation of the company to eliminate waste and optimise processes. Lean thinking involves the entire company, all areas and departments are involved, and aims to attack waste along the entire value chain to increase flexibility and productivity.
CERTIFICATIONS
CERTIFIED EXCELLENCE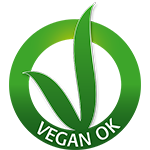 Vegan Ok
Recognition mark for products made without animal origin ingredients.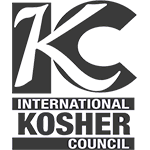 Kosher
The Kosher certification represents the set of religious rules that concern the nutrition of the observant Jewish people and, consequently, all the relative products.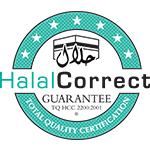 Halal Correct
The Halal Correct certification proves the applications of Halal quality standards in all the production phases.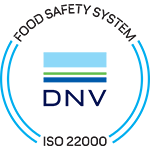 ISO 22000
Tecnoblend complies with the ISO 22000 Certification, the most famous quality improvement standard.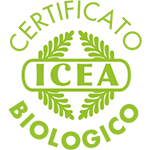 BIO
European seal of approval for food products from controlled organic farming.