WE ARE TECNOBLEND
Experience and competence at your service
We produce ingredients for gelato, pastry and for the Ho.Re.Ca. world. In 30 years of experience we chose ethics as our flag! Studied and guaranteed ingredients to ensure reliability and the best performance.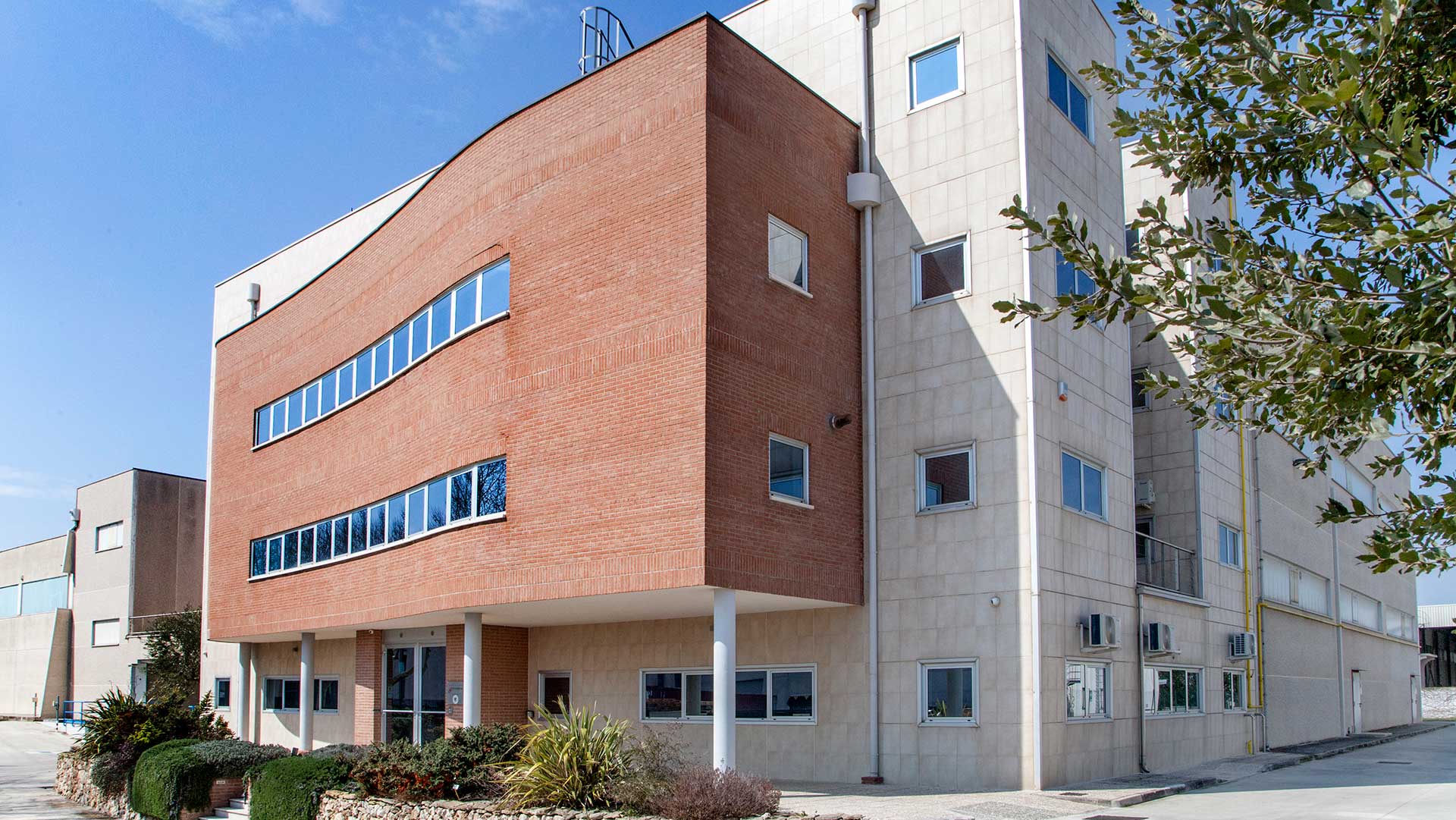 A thirty-year production
Since 1989 we have been dealing with the production and trade of a wide range of ingredients and semi-finished products for the artisans of flavor and for the industrial producers of the sector. Research and innovation are on the agenda for the creation of a line of products capable of combining a high level of satisfaction with taste with the wholesomeness of the product.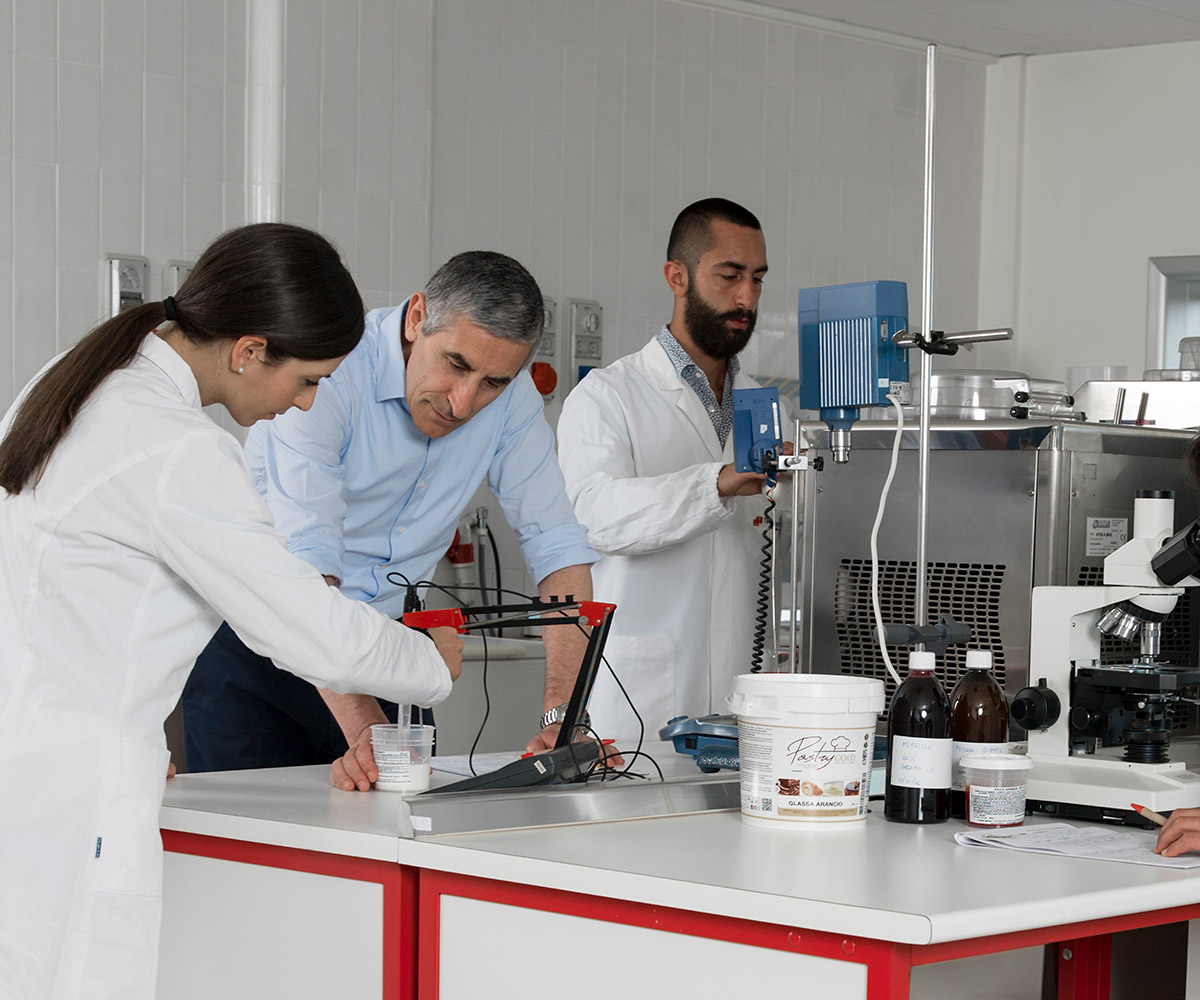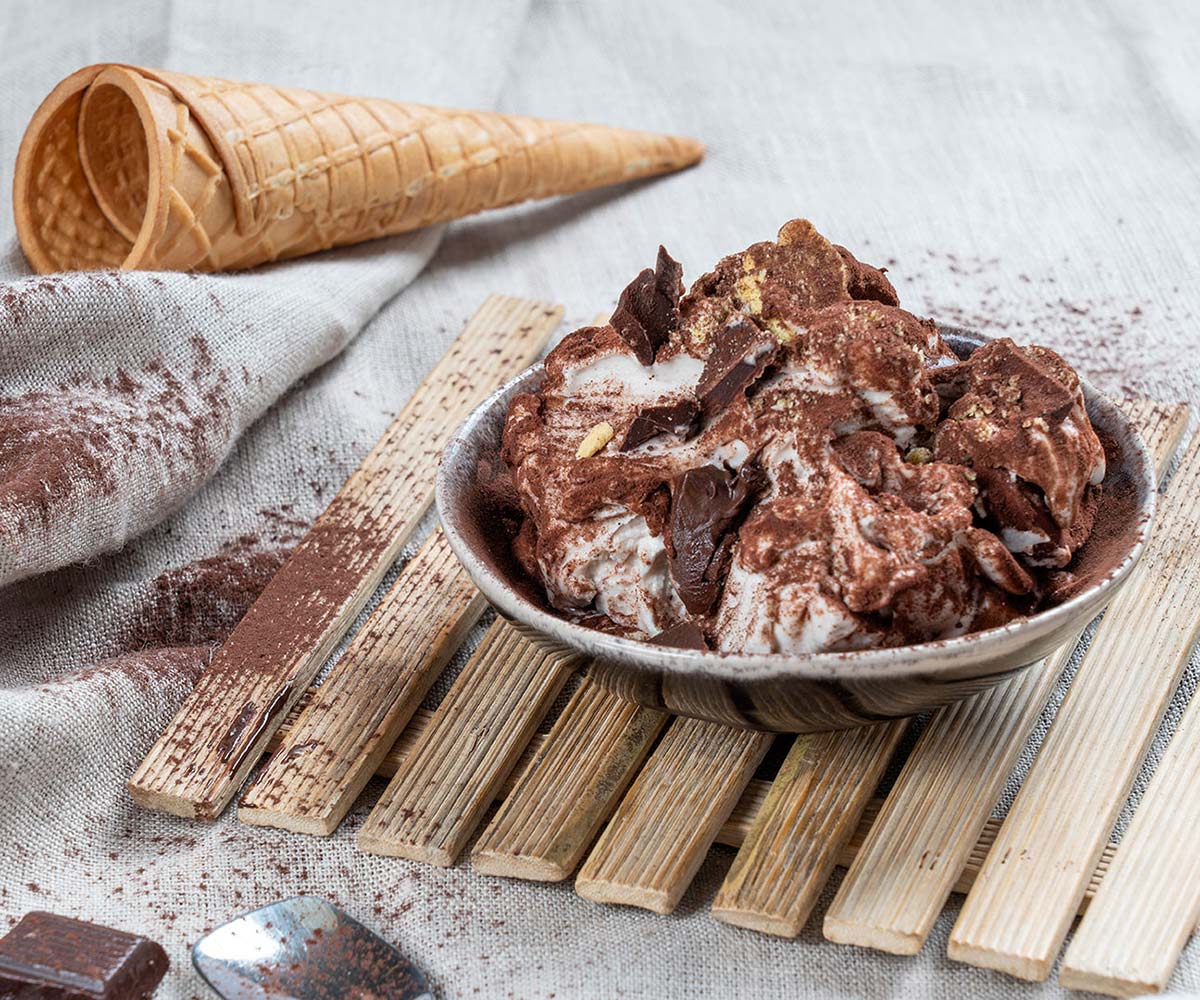 Many sectors ... many solutions!
For us, it is essential to create a wide and personalized offer able to meet the needs of the ice cream, pastry, Ho.Re.Ca., high catering and consumer sectors by offering innovative products and children of Made in Italy excellence.
Eco-sustainability for a greener future
With rational energy management we have minimized consumption and improved the efficiency of our systems. Substantial changes have been made over time which have allowed us to be 70% autonomous thanks to the use of photovoltaic systems.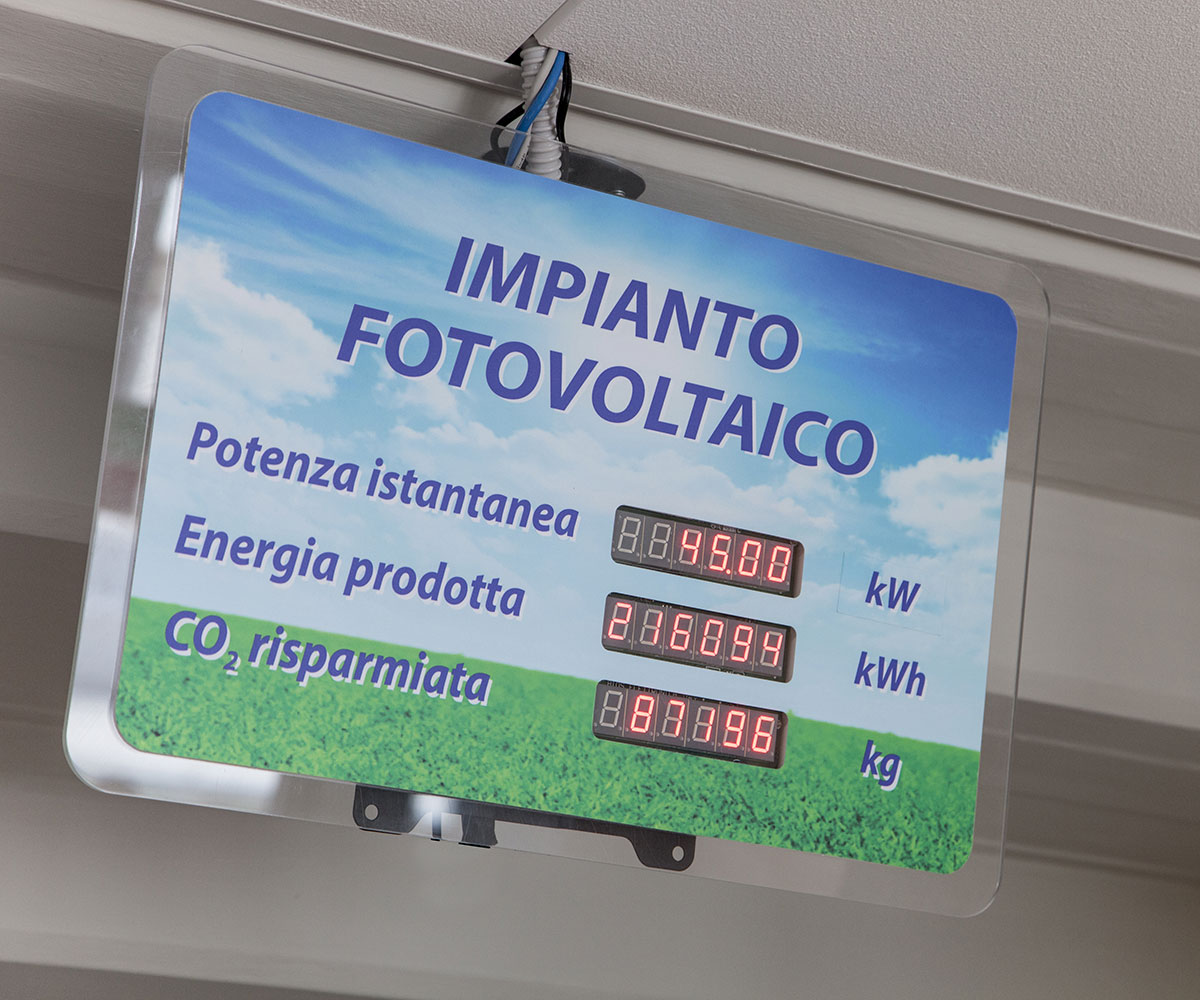 Healthiness

Research

Services
We are a Lean company!
Our operational approach is Lean Thinking, applied to the internal and external organisation of the company to eliminate waste and optimise processes. Lean thinking involves the entire company, all areas and departments are involved, and aims to attack waste along the entire value chain to increase flexibility and productivity.
CERTIFICATIONS
CERTIFIED EXCELLENCE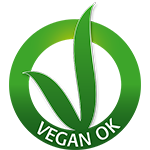 Vegan Ok
Recognition mark for products made without animal origin ingredients.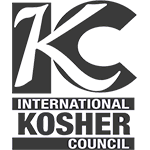 Kosher
The Kosher certification represents the set of religious rules that concern the nutrition of the observant Jewish people and, consequently, all the relative products.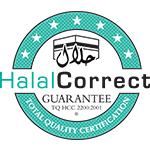 Halal Correct
The Halal Correct certification proves the applications of Halal quality standards in all the production phases.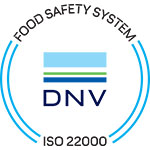 ISO 22000
Tecnoblend complies with the ISO 22000 Certification, the most famous quality improvement standard.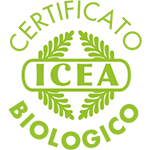 BIO
European seal of approval for food products from controlled organic farming.